For Sale
Recent Residencies
For sale plot of 4.000 sqm with amazing sea view. It is close to Amanzoe Resort. Exclusive distribution of…
Sea-front 4.480sqm plot for sale. The plot has spectacular 360o vistas and it's located on a hill. It can…
Unique plot 6000sq.m with one abode 120sq.m and one uncompleted 130sq.m for sale in S. Aimilianos. Amazing panoramic view…
For Rent
Find all the residences here.
Luxury house with amazing view at the island of Spetses, with entrance in one of the most beautiful beaches…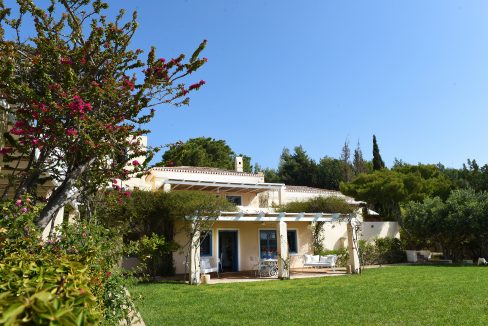 Luxurious villa of 500 sqm overlooking the island of Spetses. Features 4 bedrooms plus 1 staff bedroom. Next to…
Luxurious villa of 600 sqm on the sea overlooking Porto Heli. It has 6 bedrooms plus 2 staff bedrooms.…
Real Estate Investment
Find it all here.
The hotel complex "Costa Perla" is located in Ermioni, in the region of the municipality Ermionida, outside the town…
Plot of 5.000 square meters at the entrance of the village of Koilada, where the project Koilada Hills Golf…
Kilada , located amidst beautiful scenery just a short distance from vibrant  Porto Heli. This long awaited development extending…
News and Updates
Find all our News and Updates below.